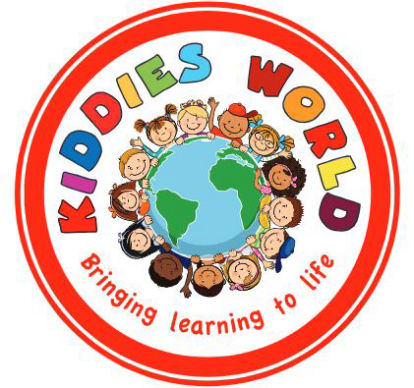 Kiddiesworld Team
Find out more about our dedicated team
Staff is the most important element for creating a nurturing, secure and happy environment for all to enjoy.

At Kiddies World we believe that our children deserve the right to receive the best individual care and an education of the highest degree. We have a multicultural team that is fully trained with recognised qualifications in childcare. Additionally, all staff undergo an enhanced Disclosure and Barring Service (DBS) check. We abide by the requirements of the EYFS and any Ofsted guidance in respect to obtaining references and suitability checks for all staff. Each member of our team is carefully hand-picked for their relevant qualifications and experience in working with children.

We provide a fun and happy environment which benefits the children and the staff who work for us.

Our dedicated staff attends regular training and update meeting in order to ensure we are following the correct guidelines.

Designated Safeguarding Lead (DSL) We have named persons within the setting who take lead responsibility for safeguarding and co-ordinate child protection and welfare issues, known as the Designated Safeguarding Leads.

Special Educational Needs Coordinator (SENCO)

Our special educational needs coordinator is on hand to offer support and guidance and works in partnership with Parents/Carers and other professionals to ensure children's individual needs are identified and met.

Health and Safety Designated Officer (H&S)

Our Health and Safety Designated Officer is responsible for ensuring the Health and Safety of all staff, children, Parents/Carers and other users of our services to be paramount. The health and safety officer's main aim is to prevent accidents, injuries and work-related illnesses in the workplace. Their role is to create and implement health and safety policies in accordance with the latest legislation and to ensure that these policies are implemented by management and employees.

Startwell Lead

Helping your children to eat healthily and move more in the very early years of life is very important for their health as they grow up and into an adult. Early life experiences of a healthy lifestyle can make a big difference to the types of foods they choose and the amount and types of activity they do throughout life. Our Designated Startwell Lead role is to ensure that all children in our care are exposed to a healthier environment where they are able to make healthier lifestyle choices.