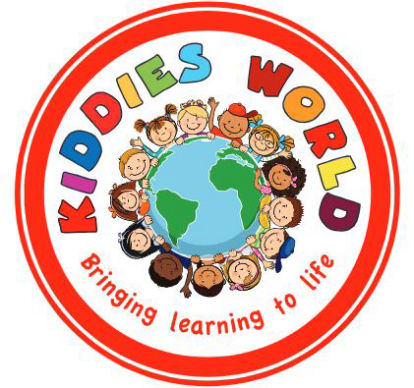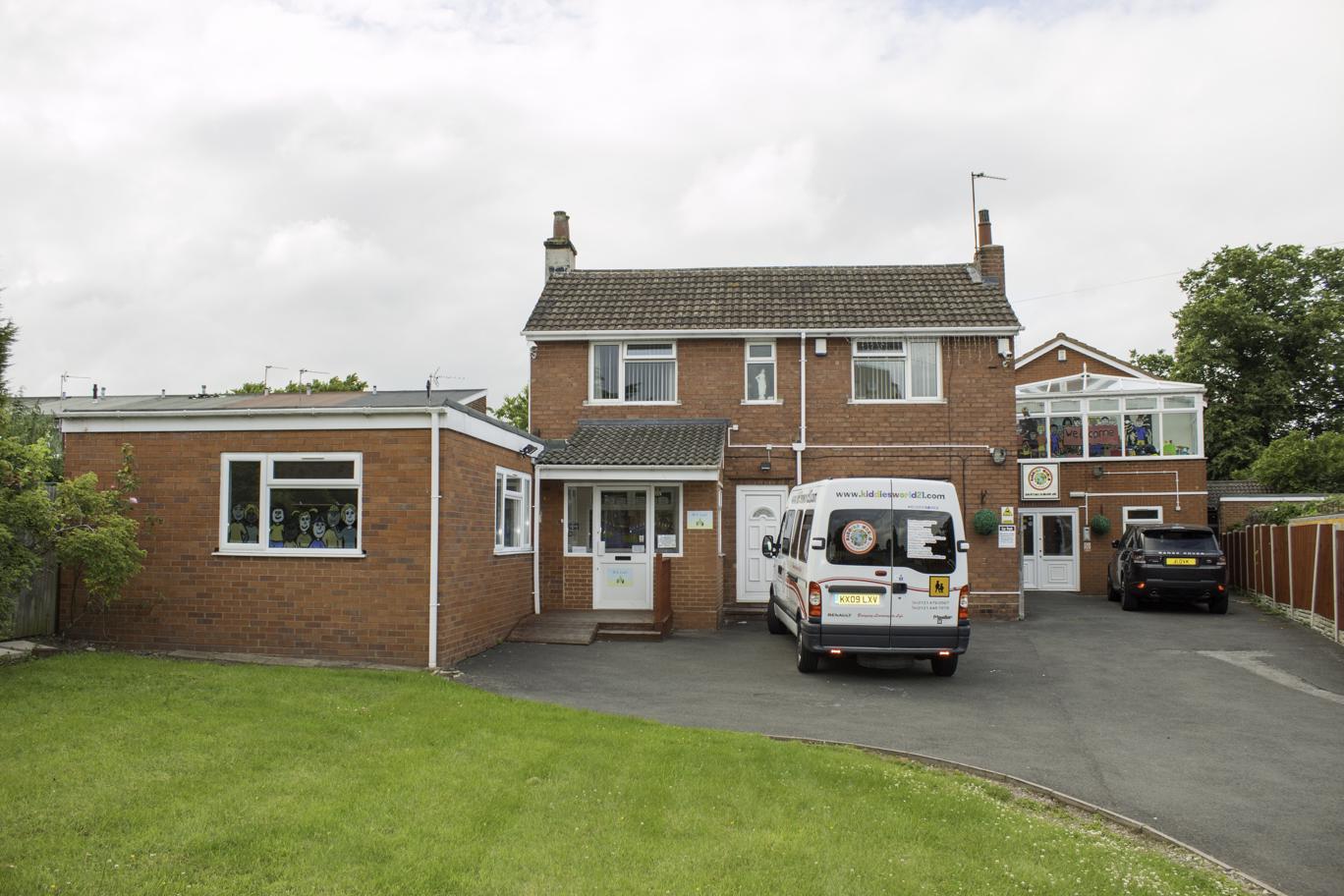 Menu
Healthy eating is not just about what we put on the plate. It is about educating the children and giving them the knowledge and independence to make healthy choices that will leave them in good stead for the future.
We are lucky to have talented and passionate people working with us to create these fantastic meals for the children. Our cook loves coming up with new ways to excite the children with food.

We are also following Startwell (link to http://startwellbirmingham.co.uk/) an exciting new programme being rolled out throughout Birmingham.

It is based around 7 key messages to support early years settings, parents and health professionals, creating a healthier environment for our children and families.
Please look at our 4 week rolling plan menu below.