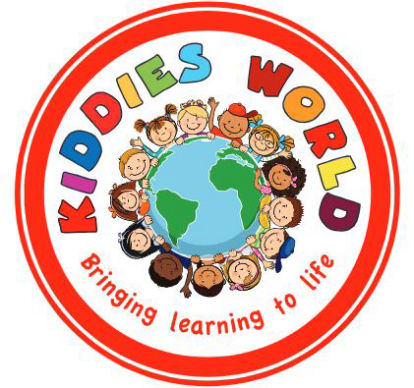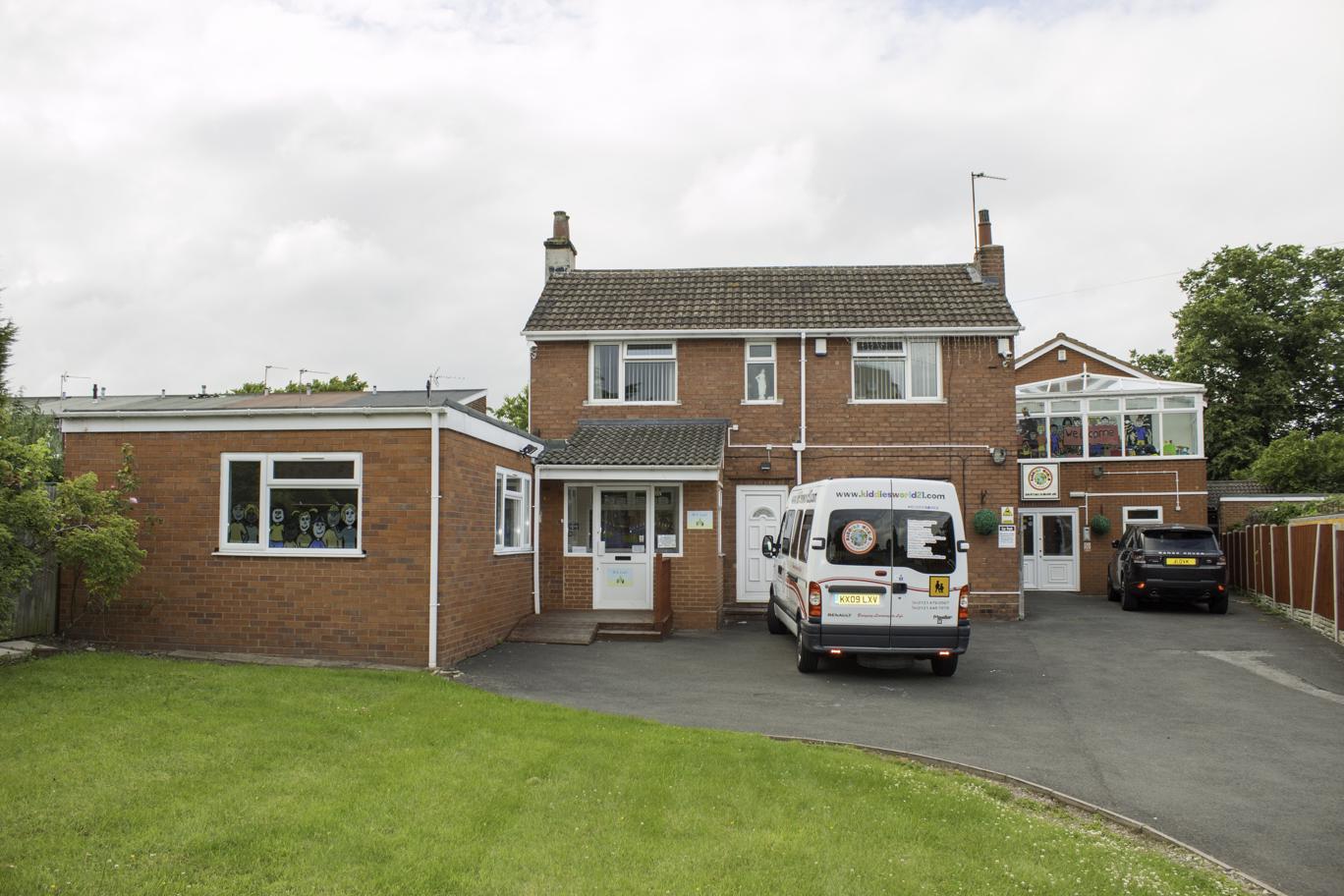 Kiddies World aim is to provide a high-quality childcare facility for all users. Our goal is to support all children's desire to be life-long learners.

Our aim is to provide a safe environment where children are encouraged to develop at their own pace. Our focus is to provide a stimulating care experience in which promotes each child's social, emotional, physical and cognitive development.

Our goals are:

• To provide and support children's education and learning in conjunction with the Early Years Foundation Stage (EYFS) through a planned and balanced curriculum.
• We are committed to providing appropriate care and inclusion to all our children at the setting. Children that are identified as having additional needs have the right to be integrated with all children throughout the settings with support and guidance.
• To work in partnership with Parents/Carers and children to create and enable outstanding childcare to be developed within the setting that suits the needs of individual children and their families.
• To provide an innovative, progressive, modern outlook on all aspects of childcare provision for all our users.
• For the children to be in an atmosphere in which they can feel a sense of belonging and to respond co-operatively to adults and to other children.
• To provide a nutritious diet and variety of physical activities using outdoor space in accordance with Startwell guidelines.
• To be exposed to, as wide a range of suitable learning materials and situations, as possible. By giving children an opportunity to explore the environment around them in a safe manner.
• To promote equal opportunities and diversity throughout active learning of British Values. We believe that all children should be equally valued regardless of background.
Kiddies World has a duty of care to protect and safeguard the welfare of all users from harm such as Sexual, Emotional, Physical, Domestic Abuse and Neglect. We adhere to number of policies and procedures in order to protect all, these are reviewed regularly.