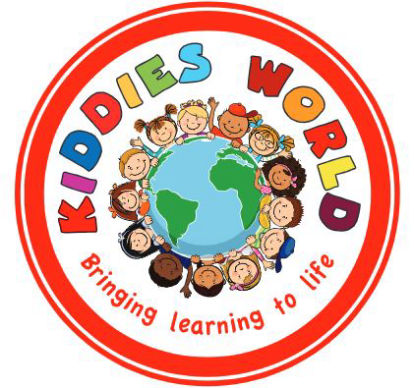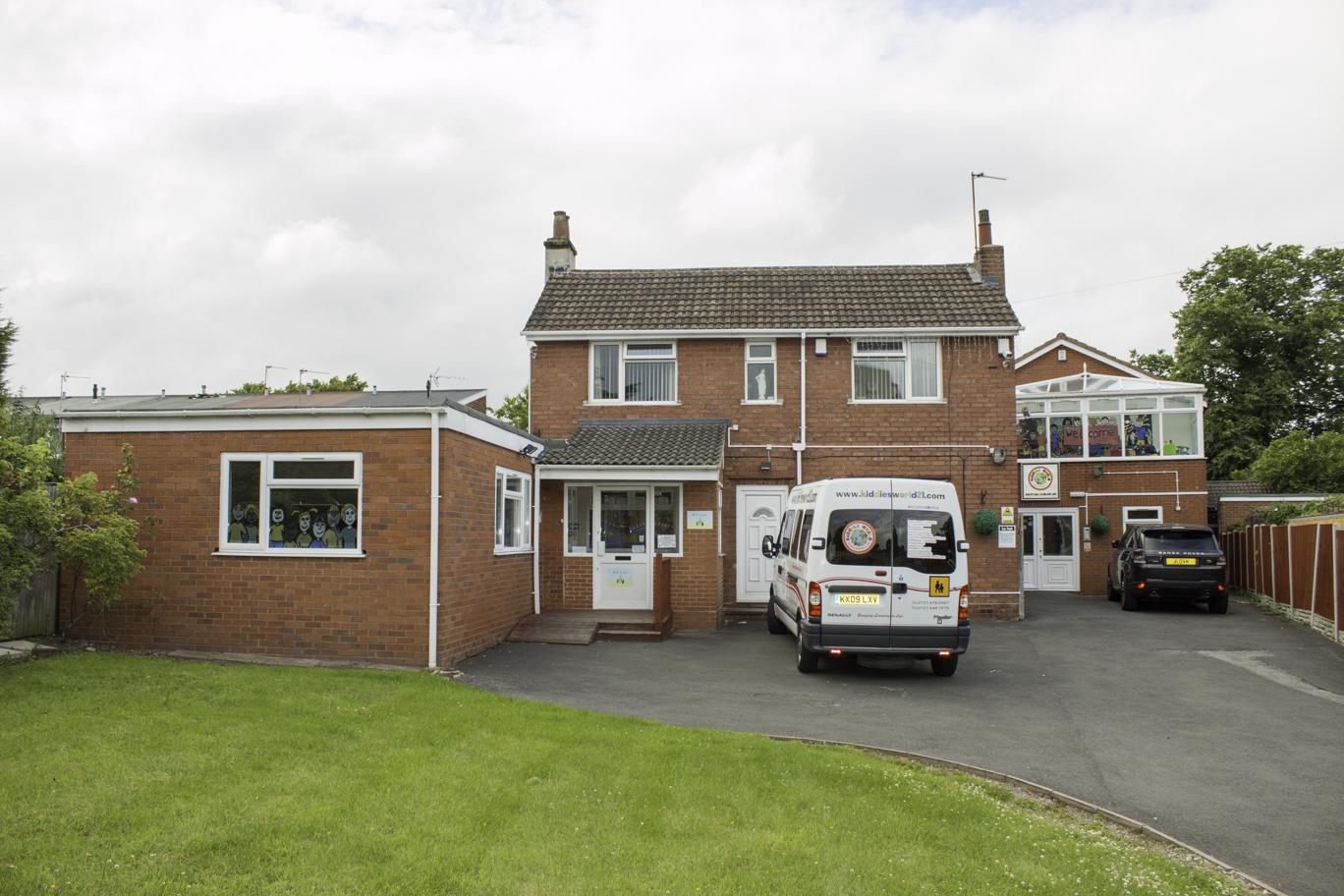 The nursery undertakes the responsibility of ensuring that the children are provided with opportunities to develop a solid platform for future learning, enabling them to reach their full potential in a fun-filled, child centred environment.

The staff follows the Statutory Framework for the Early Years Foundation Stage which encourages development and learning from birth to 5 years

The framework ensures that the children have access to a range of play activities, resources for learning and that the inclusion of every child is of paramount importance. Through observing and assessing, children's individual needs are met and children can make progress through the 'Development Matters' section of the Early Years Foundation Stage.